South Kesteven is home to innovative entrepreneurs and savvy start-ups; a base for global enterprise; and an inviting landscape perfectly situated in the heart of England. We have much to be proud of, and much to offer.
#TeamSK
We are an experienced and talented team of 500 people based in offices around South Kesteven (and at home!) Being part of the TeamSK family means that every colleague is valued and listened to. We harness the incredible talent that is within the council and value the contribution that everyone can make. We are respectful, collaborative and fun! Check out our current vacancies and join our friendly and welcoming family!
"one of the best places to live"
The Sunday Times named Stamford as one of the best places to live in 2021. It is home to the famous Burghley House, and is a town full of history with more than 600 listed buildings, and five medieval churches. It is also full of local businesses such as cafes, butchers, delis, wine bars
"historic hidden gems"
Grantham is home to some architectural masterpieces: Belvoir Castle - one of the UK's finest Regency castles, Belton House - Grade I listed National Trust country house, Woolsthorpe Manor - National Trust-owned 17th century farmhouse which was Sir Isaac Newton's family home, visit the orchard with the original 400-year-old tree from which the apple fell and inspired Newton, Harlaxton Manor - an architectural masterpiece with exquisite formal gardens, constructed in 1830.
Image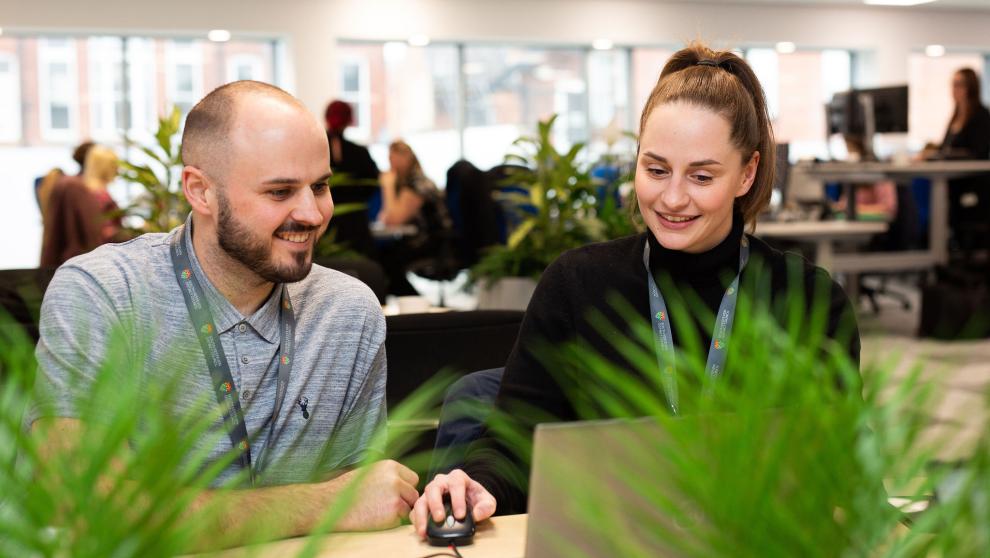 Image